Skip to Content
Wishing each of our clients a cozy and Happy Thanksgiving.
Our Holiday hours are:
Wednesday, 11/22:  9am – 2pm
Closed: Thursday, Friday, Saturday and Sunday
We will re-open on Monday, 11/27, at 9am.
Fall Fireplace Frenzy
Everything on sale! Up to $500 off new fireplaces! Tons of close outs and display units available.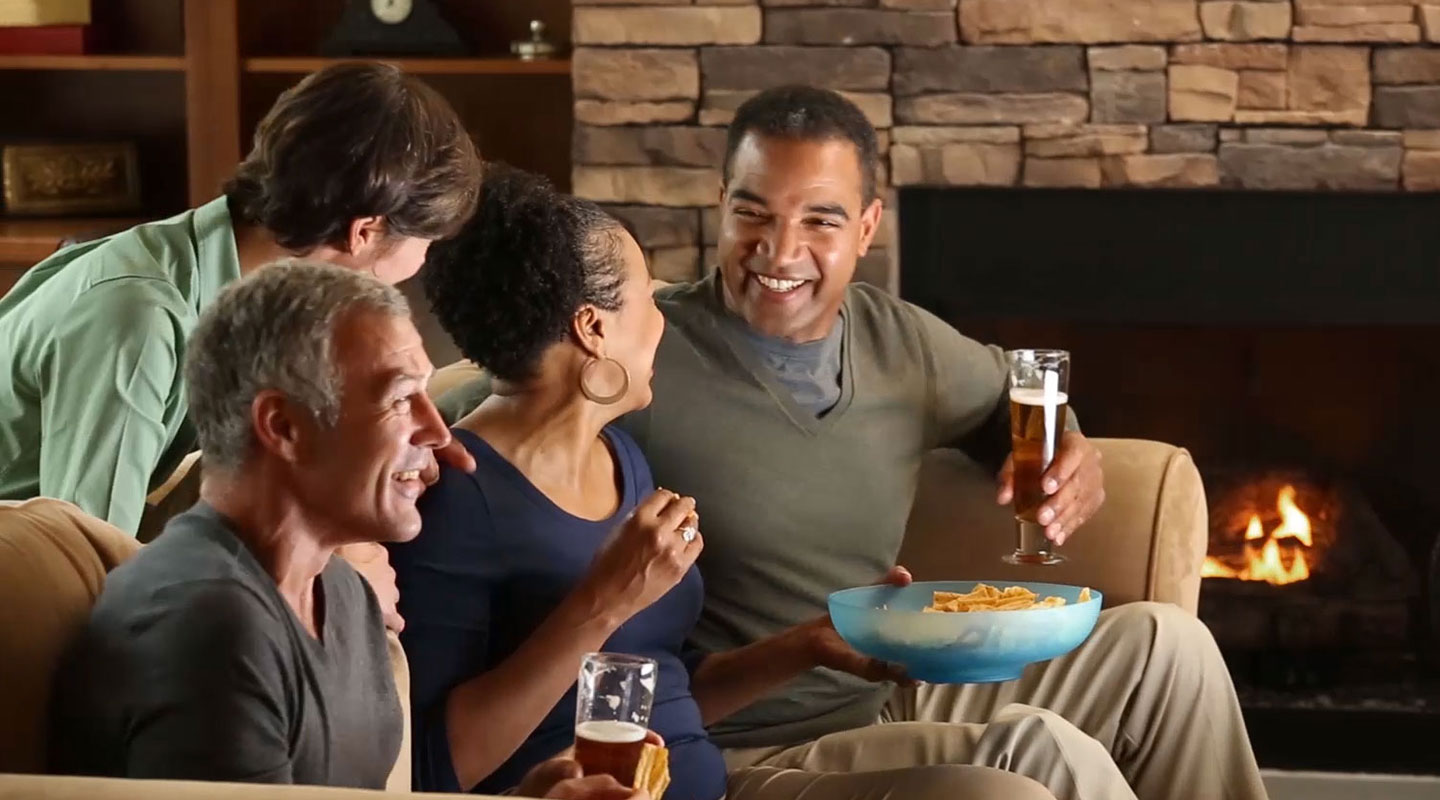 We Are Fireplace Experts
Specializing in fireplace & stove design, installation, and service.
Day or Night Home & Hearth Services
If you are looking for a reliable company to handle your home and hearth, it is time that you called Day or Night. From plumbing repair services to fireplace installations, we offer all of the services that you could ever need!
When you choose Day or Night Home & Hearth for your fireplace or plumbing needs, you also benefit from a selection of powerful guarantees which will ensure the best value and experience for you and your home. Learn more about the guarantees we offer with every home service.
Home Is Where The Hearth Is
Day or Night is proud to offer the largest fireplace and fireplace inserts showroom in Maryland—giving you an opportunity to view more than 80 different units! Our staff members are friendly and knowledgeable about all of our products. We offer professional fireplace installation as well as gas stove installations. We specialize in gas pipe and gas pipe conversions, meaning that we can help if you do not have gas to your home! We will handle all necessary certifications and licenses on your behalf.
When You Want To Do Things Right, Give Us A Call!
Our team of professional technicians can do it all. We believe that nothing is more important than our customers, and therefore we keep them at the heart of everything that we do. We offer our clients a 90 day money back guarantee. If you allow us to design and install your unit and are dissatisfied with its performance, we will remove the unit and refund your money!
I would definitely use them. They are very knowledgeable, professional and reliable. They show up in a timely fashion. My home was clean when they were done. They put on shoe covers when they came in my home. I highly recommend them.
It went very well and I am very pleased with how it turned out. They were very professional, knowledgeable, and practiced safe distancing during the Covid time we were in. You wouldn't even know it was an electric fireplace. I would highly recommend them and I would definitely hire them again.
They were great. They did a good job. We had trouble finding them at first because everybody we contacted just wanted to clean out the chimney and that wasn't what we wanted. The guy they sent was good. He knew what he was doing. It was a good experience. He was the best.