Skip to Content
Gas Fireplace Repairs
Gas Fireplaces and log sets are typically a very reliable source of beauty and heat. If you are having trouble getting yours to operate we DO NOT suggest trying to repair it yourself. Due to the nature of gas being highly flammable and producing deadly carbon monoxide, repair is best left to the Factory Trained and certified technicians at DAY or NIGHT Home & Hearth. If you wish to order parts, we have a dedicated parts division who can assist you as well. Factory certification assures you our techs are:
Equipped with the proper testing equipment and tools-So not to damage your fireplace
Specifically trained to troubleshoot the most common issues with your fireplace-Saves time
Able to get original manufacturer's parts-Assures the correct parts, no guessing
Have numerous fireplace specific certifications and licenses-For your safety

Our Techs Are Certified To Work On The Following Brands Of Gas Fireplaces
Should you wish to replace your broken or outdated unit we have a showroom and experienced sales staff to assist you.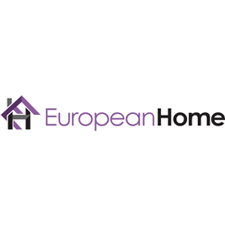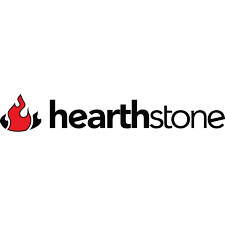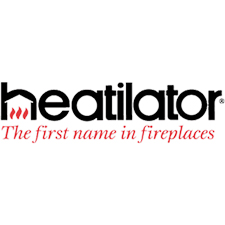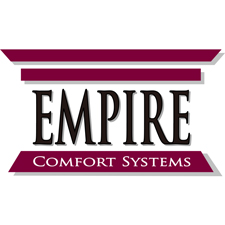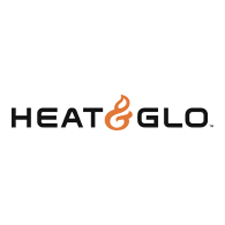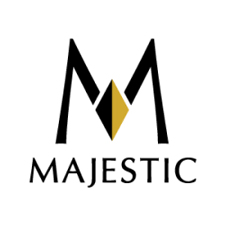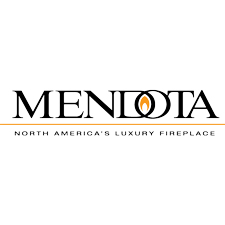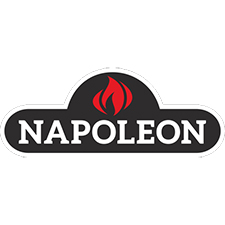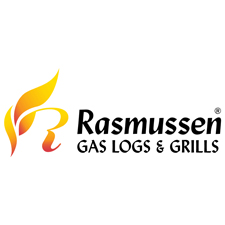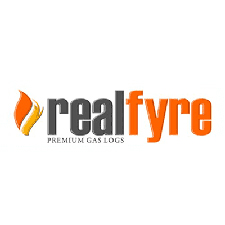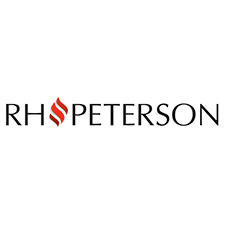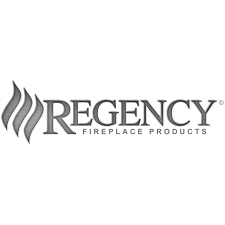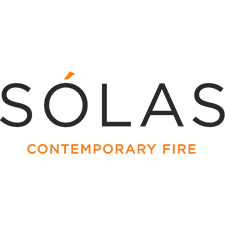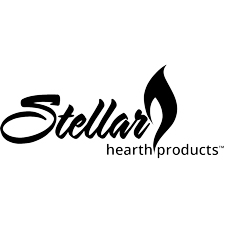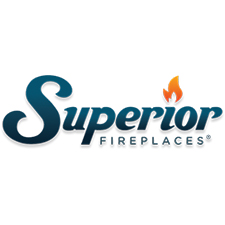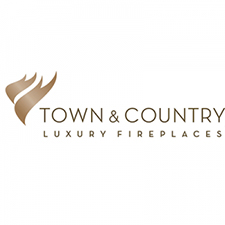 If You Wish To Troubleshoot Your Fireplace Here Are Some Basic Items You Can Check
Batteries, the number one culprit, not just in the hand held remote but there is a receiver somewhere that needs it batteries changed from time to time as well.
Gas, Gas turned off or your LP Tank is empty, make sure all gas valves are in the on position. If on LP make sure the tank has gas in it. IF YOU SMELL GAS contact 911 immediately.
Odors, Vent Free units WILL produce an odor, but all others should not. Make sure you do not have a blocked chimney and your damper is open. Remove chimney obstructions and clean the flue. If you smell burning wires, shut off the fireplace, vent the house and do not use until the wires are thoroughly tested and inspected.
Odd Sounds, Adjust the flame to counter low rumbling noises. Repair or replace the blower, if your fireplace has one, to get rid of grinding or shrieking.
Soot, A blockage is one of the most common issues, so check the exhaust. Also did anyone accidentally bump the air flow adjustment? If so you will need the air shutter properly adjusted. That is best left to a professional.
To Schedule A Service Or Repair Appointment, Call Us Today At 410-782-4070. Use Our Form Submit Below To Save $25!