Skip to Content
Pellet Stoves & Insert Repairs
Pellet Stove and Insert Repair
Pellet Stoves remain bestselling heating option in Maryland. Although pellet stoves burn wood they are far more complex in their operation than wood stoves. With control boards, microprocessors and vacuum switches repairs typically not a DIY project. The good news is most high quality pellet stoves are very reliable and also have self-diagnostics to let you know if they have any problems. Beyond a clogged exhaust, ignitor or auger jam it would be best to leave testing and repairs to the Factory Certified Pellet Techs at DAY or NIGHT Home & Hearth.
If you wish to order parts we have a dedicated parts division who can assist you as well. Should you wish to replace your broken or outdated unit we have a showroom and experienced sales staff to assist you.

We Are Trained And Certified To Work On The Following Brands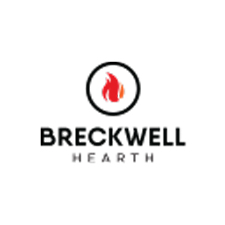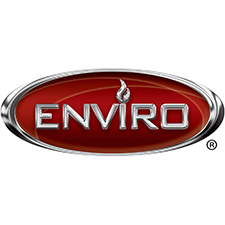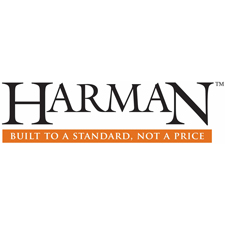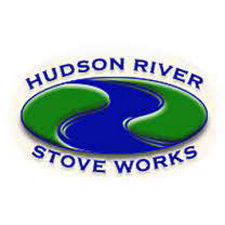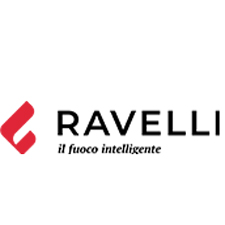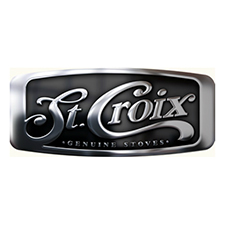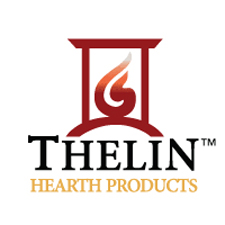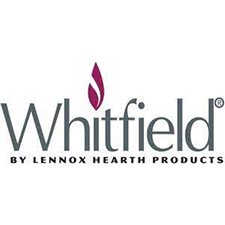 If You Wish to Troubleshoot Your Pellet Stove, Here Are Some Basic Items You Can Check
ALWAYS TURN POWER OFF AND DISCONNECT POWER when working on a pellet unit.
Soot is forming on the door glass – Open air intake and adjust for bright vibrant yellow flame, could be poor pellet quality, we suggest using a low ash/high Btu pellets. Firepot dirty and not allowing proper air flow- clean out Firepot and clear holes in bottom to allow air to be pulled through.
Pellets stop feeding – Out of pellets, possible obstruction in auger ALWAYS TURN POWER OFF AND DISCONNECT POWER when working on a pellet unit. Clean out all remaining pellets from hopper and remove sawdust "fines" as well. It could be foreign object or excessive sawdust. Hopper lid switch may be bad, Auger motor not spinning- jammed auger or motor may be worn and need replacement.
Pellets feed but do not ignite – Clean and check ignitor to see if it is working, possible wet or damp pellet fuel, Check fuses to make sure igniter is getting fuel. For Harman units make sure it is not in manual mode.
To Schedule A Service Or Repair Appointment, Call Us Today At 410-782-4070. Or Use Our Form Submit Below To Save $25!