Skip to Content
Columbia, MD's Choice Pellet Stove Supplier
What Are Pellet Stoves And Inserts?
Pellet stoves and inserts offer an exceptional way to heat your home efficiently and affordably. These stoves leave a small footprint in your home but expel consistent heat throughout it. Pellet stoves are easy to operate, only requiring that you load the pellets and ignite the flame. They also tend to produce less smoke and ash than traditional firewood. Our team of pellet stove experts can help you select a pellet stove or insert that fits your needs and ensure you love the way it looks.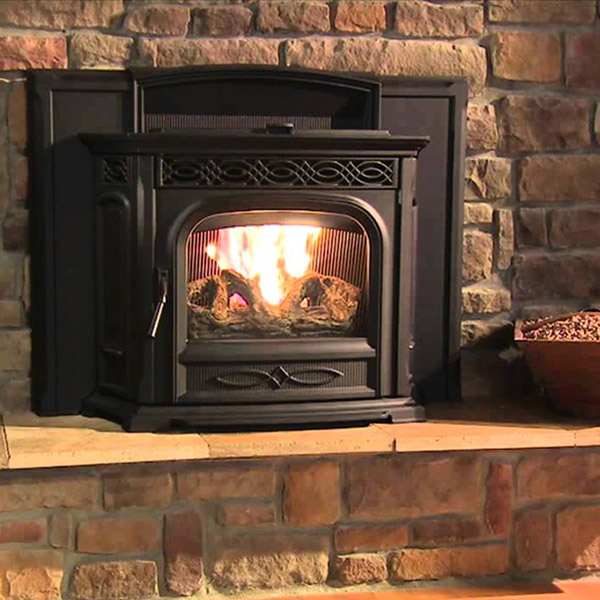 The Benefits Of Pellet Stoves And Inserts
Pellet stoves and inserts are an efficient and effective way of heating your home for a very reasonable cost. We carry a large array of sizes, models, and styles to choose from and we can help you find one that meets your needs. There are many benefits to our pellet stoves and inserts, including:
Fuel efficiency and low upkeep cost
Save money on your heating bills
Multiple sizes to fit any sized-home
Affordable pricing and rock-solid reliability
We're happy to provide you with a no-obligation consultation by phone or in our showroom in Hanover, MD. Our team can expertly install your new stove or insert with ease and ensure it is functioning perfectly. When you need effective heating of your home, Day or Night Home & Hearth Services is your first, best choice.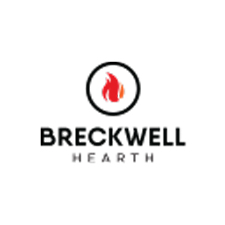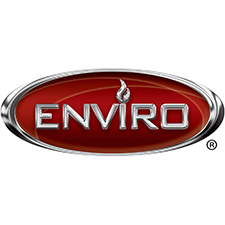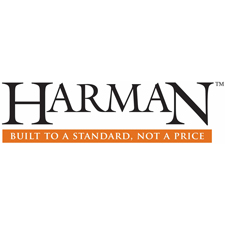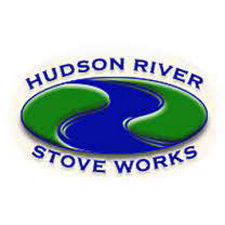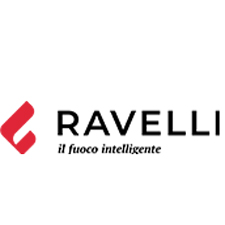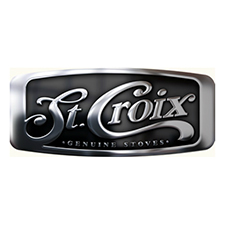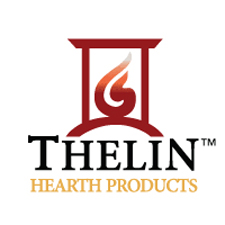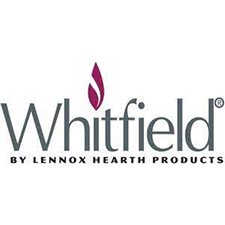 Examples Of Pellet Stoves We Carry:
Choosing The Right Stove Or Insert For Your Needs
When it comes to pellet stoves and inserts, you have a lot of options. Do you want a standalone stove or an insert? Are you looking for one fuel source for your stove or for multi-fuel sources? How many rooms in your home do you want to heat? We can help you answer these questions and ensure you get a stove or insert that heats your home perfectly. We have over 70 years of combined experience with pellet stoves and inserts and we'll work with your budget to find a stove that meets your needs. We carry all the top brands and we're happy to answer your questions. Contact us today or visit our showroom in Columbia, MD, for more information!
Keep your home heated and comfortable! Call 410-782-4070.