Skip to Content
Gas Fireplace Inserts and Gas Stove Installation in Columbia
Has it been years since you lit your wood fireplace? Are you searching for a more efficient heat source? Or are you hoping to add warmth to your house with a new stove?
Adding a new fire feature or bringing life back to your existing unit can give you significant savings on your utility bills. Plus, you'll create a cozy & warm centerpiece to gather around as a family on holidays and those cold Maryland winter nights. Whether looking to switch from wood or planning to install a new fireplace, gas fireplace inserts and stoves might be the right choice for you.
We are proud to service homes across Howard, Anne Arundel, Baltimore, and Montgomery Counties, including but not limited to the following cities: Columbia, Glen Burnie, Ellicott City, Annapolis, Baltimore, Rockville, Gaithersburg, and Germantown.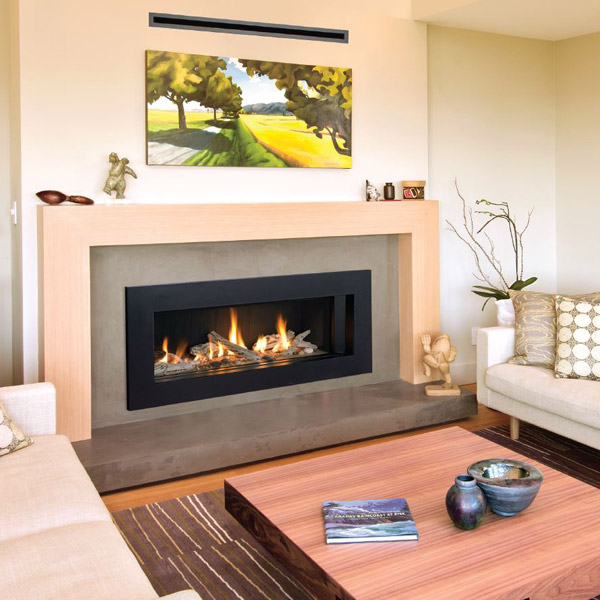 What Are The Advantages Of Gas Stoves?
Gas stove installations can be a fantastic addition to your home, balancing beautiful design and practical, efficient heat output. Gas fireplaces give you the joys of cuddling up by a fire in the winter without the hassle that can come with wood fires. Instead of chopping wood and starting a fire from kindling, all you need to do is press a button.
Technology has made gas fireplaces and stoves even more convenient. With a remote, you can start and stop the fire, change heat output, or program the unit to fit your lifestyle. Gas stoves and fireplaces offer better heat efficiency and can feature convection blowers that allow you to maintain your desired heat level.
Gas fireplace inserts also fit easily into your existing chimney space if you'd like to preserve the current design of your living room. The ceramic logs and flickering flames easily fill any room with the comfort and warmth associated with wood fires. You can also opt for designs featuring stones or coal at the base of the flames for a more modern aesthetic. Plus, you'll never have to deal with ash and smoke in your living room again.
How Do You Choose The Right Gas Fireplace Insert Or Gas Stove?
We carry many brands and designs of gas stoves to choose from, depending on your needs. Mendota Hearth offers beauty and efficiency, while Town and Country provides high-end gas fireplaces. Valor Fireplaces focuses on high heat-output models with many different looks, and Hearth Stone Stoves supplies gorgeous gas stoves. And if you want to go with the inventor of direct vent technology, look no further than Heatilator. Whether you'd like a sleek, modern fireplace or a traditional, cast iron stove, we have you covered. We also have a selection of pellet fireplaces and wood fireplaces.
Call us today at 410-782-4070 to discuss fireplace or gas stove installations and inserts in your home.
The Simple & Easy Process Of Gas Stove Installation
Our fireplace experts are trained in the most up-to-date models and are knowledgeable on what types of gas stove inserts and gas fireplace inserts will be the best fit for your Maryland home. We offer complete gas stove installation on any unit that we offer, providing service to homes across Howard, Anne Arundel, Baltimore and Montgomery Counties.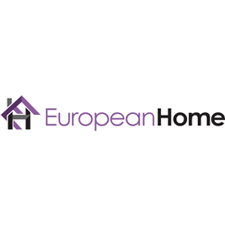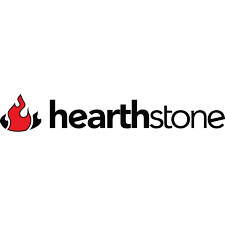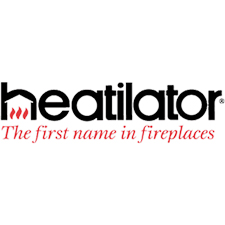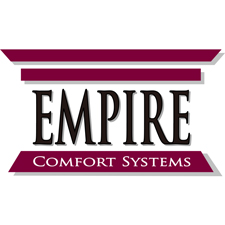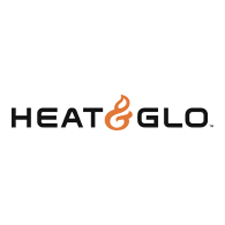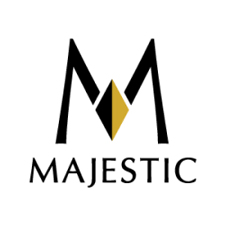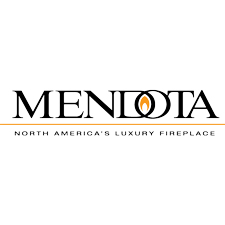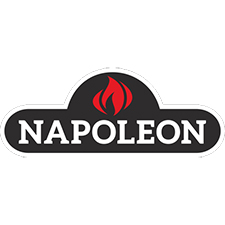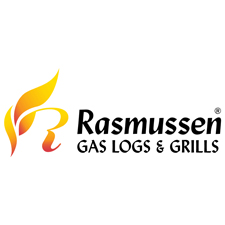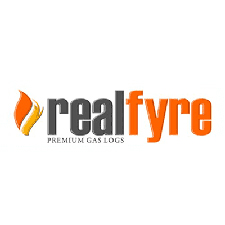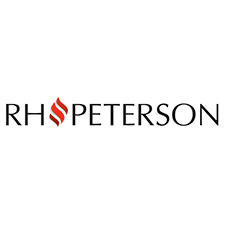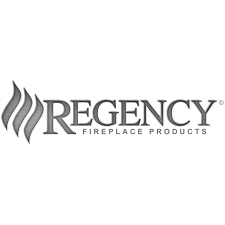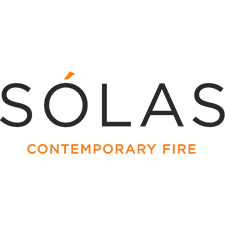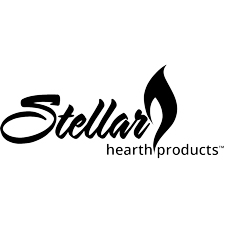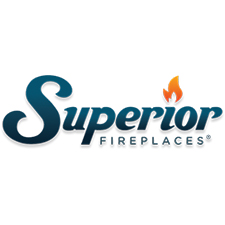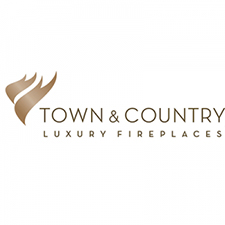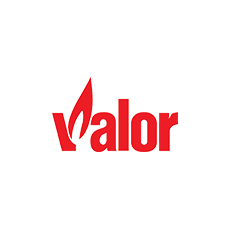 Examples That Can Be Found In Our Showroom: