Skip to Content
Fireplace Service & Repair
Our Expert Fireplace Repair Technicians Can Help
When your fireplace is malfunctioning, it can disrupt the peace of your home. Rather than leave the fireplace cold and out of service, it's best to call one of our certified, highly-trained technicians for repairs. At Day or Night Home & Hearth, we take pride in fixing problems in one visit. We have an expert team of fireplace repair technicians who are specifically trained to troubleshoot issues with your fireplace or stove. Our team is equipped with the correct tools and appropriate testing equipment, so we will never damage your home or fireplace. You and your home's safety are of paramount importance to us.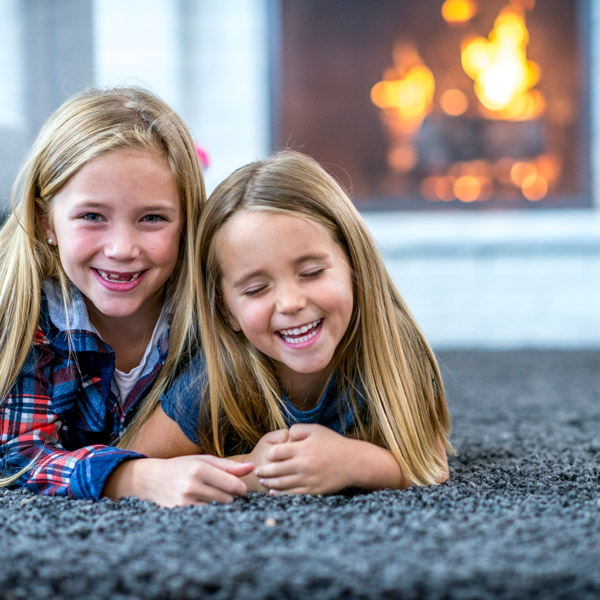 Gas Fireplace Service & Repair
If you are having operational troubles with your gas fireplace, we ask you please do not try to repair it on your own. Due to the highly flammable nature of gas and the fact it produces deadly carbon monoxide, gas fireplace repairs are best left to the professionals at Day or Night Home & Hearth. Our expert fireplace repair technicians are trained and certified, ensuring they are properly equipped to obtain original manufacturer's parts and have numerous fireplace-specific certifications and licenses for your safety and benefit.
We Are The Experts in Fireplace Repair
At Day or Night Home & Hearth, our fireplace experts are trained and knowledgeable in all types of fireplace models and gas fireplace inserts. We can help you find the best fit for your Maryland home. We provide complete gas stove installation on any unit we offer, bringing our services directly to your home. Our experts also specialize in gas pipe installation and gas pipe conversions, so don't worry if you don't already have gas lines feeding into your home or fireplace. We'll take care of any problem, along with handling any permits and gas meter upgrades to ensure your fireplace is properly heating your home.