Skip to Content
Find the Right Gas Log Set for You
At Day or Night Home & Hearth, we have a vast catalog of gas log sets to choose from for your home. We know choosing the right gas log set can be difficult, especially if your hearth is the focal point of the room – but that's why we have our experienced staff readily available! They can help relieve some of the stress of selecting a set. We've worked diligently to make things easy on you by assembling a wide range of gas log sets designed with your specific needs in mind. Our gas log sets are high-heat resistant and hand-painted. Additionally, we offer some that come without the burner to mix and match styles if you'd like.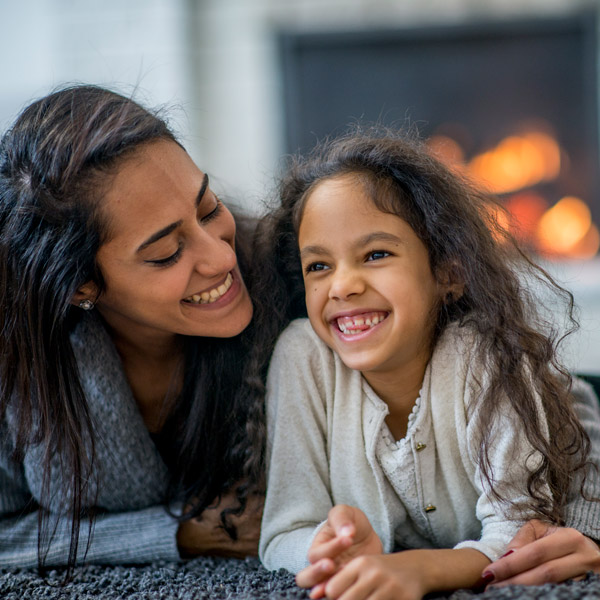 Gas Logs Give You the Cozy Feeling of Real Burning Wood
Gas log sets are built to function safely and smoothly while providing you with the cozy feeling of real burning wood. The simplicity of a gas fire puts a fresh spin on what modern heating can look like. At Day or Night Home & Hearth, we bring our customers the newest, best sets of gas logs so they can make their home as warm and comfortable as they see fit. From large to small gas log sets, we work to provide our local community with the best of the best. Each set we offer is crafted with intricate detail to mimic the look of glowing embers, so they look and burn just like real firewood.
Ventless & Vented Gas Log Sets – Which is Right for You?
Gas log sets are helping rewrite the definition of modern heating. From contemporary ventless gas log sets to vented ones, Day or Night Home & Hearth sells it all. With vented gas log sets, you get safe "burning" logs without a chimney and produce smokeless, clean flames. These gas logs are high-level performers for domestic, artificial fireplaces. Vented gas logs are designed to emulate an open chimney, so you lose a lot of heat like you would with a chimney. These gas logs sets are more so decorative pieces than heat-efficient ones. This drawback aside, vented gas log sets are proven to have the most realistic flame of any artificial fire. So, if you're looking to have your hearth on display, they are an ideal choice.
Efficiency
Odor
Cost to Buy
Cost to Run
Realism
Vented Gas Logs

Efficiency

20-30%

Odor

No

Cost to Buy

$

Cost to Run

$$

Realism

XXX
Vent Free Gas Logs

Efficiency

99%

Odor

Yes

Cost to Buy

$

Cost to Run

$

Realism

X
Gas Insert

Efficiency

75-85%

Odor

No

Cost to Buy

$$

Cost to Run

$

Realism

XX
Wood

Efficiency

7%

Odor

Yes

Cost to Buy

$$

Cost to Run

$$

Realism

XXX