Skip to Content
Experience Wood Fired Flavor!
We are proud to carry the newest line from Green Mountain Grill.  These wi-fi-enabled grills take grilling to the next level!  Fool-proof pre-programmed cooking, these award-winning grills come in 3 sizes: The Peak, The Ledge, and the Trek.
We have grills in stock now!  Shop local and get a free bag of pellets with your grill.
For a limited time, take $50 off The Ledge Grill.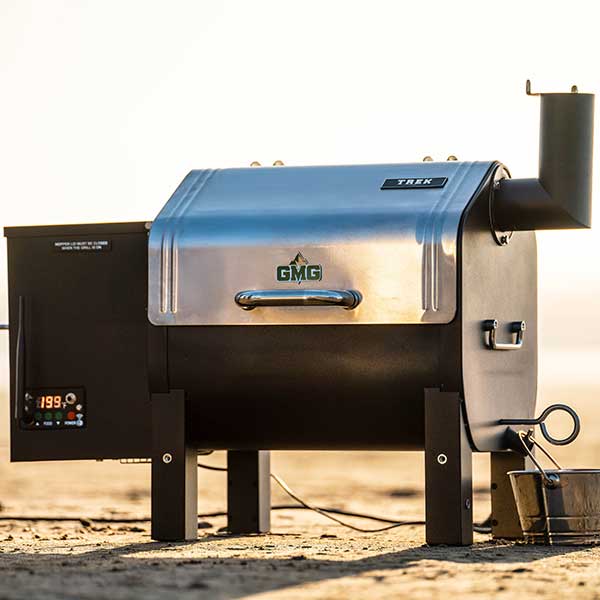 Why Green Mountain Grills?
Smarter Grilling
Bold Flavor
Temperature Consistency
Ultimate Versatility
Constant Innovation
Awesome Accessories
Visit us today to learn more about Green Mountain Grills.