Skip to Content
Columbia, MD's Most Trusted Fireplace Experts
Expert Wood Stove Installations
When you think a cozy home, does the image of a roaring fireplace come to mind? With the advent of electric heating, it's hard to imagine a real fireplace can actually heat your home as effectively. But the truth is, today's fireplaces are not only more fuel efficient and affordable than standard electric heating, they actually do a better job of heating homes. As comforting heat radiates out from your new fireplace or insert, you'll see and feel the difference, and you'll love the way your new fireplace looks. We carry all the top brands of fireplaces in many styles and sizes. We'll help you select a fireplace or insert that meets your needs and exceeds your expectations.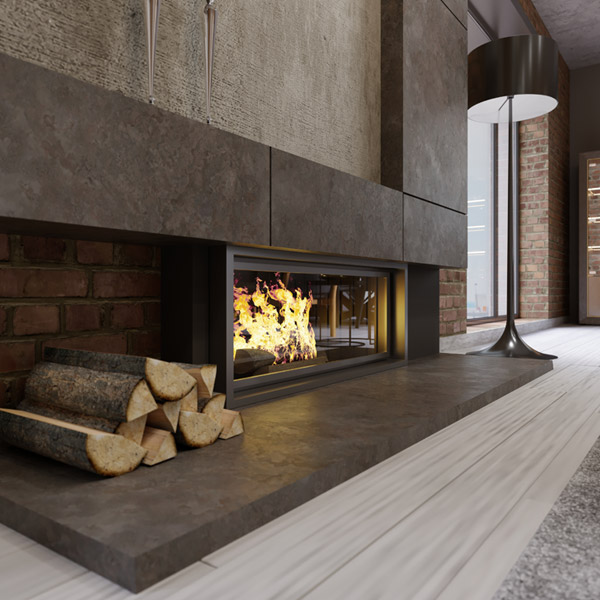 The Benefits Of Wood Stoves Over Conventional Heating
We carry a huge selection of wood stoves and inserts that can fit in any home and match any style. If you're considering a wood stove or insert for your home, here are some benefits you should be aware of:
Wood stoves have a very large heating radius.
Wood stoves look great and are an attractive focal point in a room.
You'll save money on your electric heating bill.
Maintenance and use of your wood stove is easy.
We can help you select a wood stove or insert in any number of sizes or styles.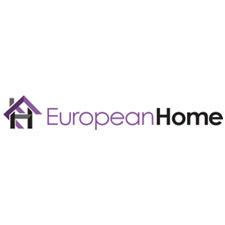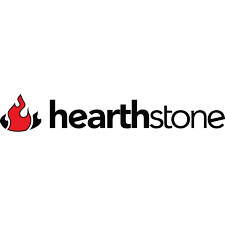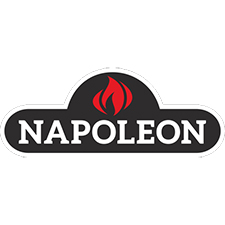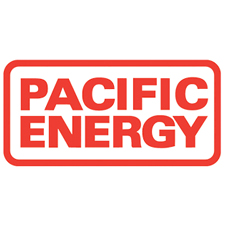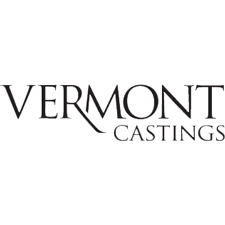 Examples Of Wood Stoves And Fireplaces:
Our Commitment To You
What sets us apart from our competition? Our years of experience, our expertise with stoves and inserts, and our complete commitment to your satisfaction. At Day or Night Home & Hearth Services, we take pride in meeting each of our customer's unique needs, offering top-quality heating services and ensuring you are totally satisfied with our work and products. We stand behind all our services and we're happy to answer questions or oblige special requests. Contact us today to find out how we can best serve you!
Save money your home heating this winter! Call 410-782-4070.
We proudly provide wood stove installation in homes across Howard, Anne Arundel, Baltimore, and Montgomery Counties, including but not limited to the following cities: Columbia, Glen Burnie, Ellicott City, Annapolis, Baltimore, Rockville, Gaithersburg, and Germantown.