Skip to Content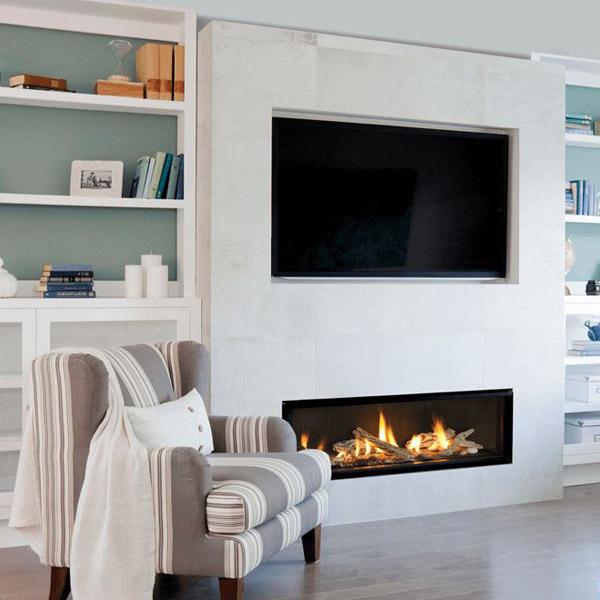 Valor Gas Fireplaces
Day or Night Home & Hearth is proud to showcase Valor Gas Fireplaces. Valor Radiant Gas Fireplaces are reliable, heat without power, and have innovative technology.
Curious About What Valor Fireplaces And Inserts Can Offer?
HeatShift Technology transfers excess heat upwards through hidden ducts and back into the room – completely bypassing the wall and surface areas above the fireplace. Want to mount your TV above the fireplace? Not a problem with Valor's HeatShift Technology!
AutoFire dynamically tunes your fireplace for peak performance and improved efficiency. Modernize your home with a Valor gas insert!
No Power, No Problem! Valor fireplaces are engineered to circulate air with natural convection. This means Valor fireplaces are efficient without a fan, and they provide reliable heat, even when the power goes out.
See more Valor Fireplaces and Inserts and learn about Valor's advanced technology by visiting our Showroom!